Sustain Energy Members – Northern Rivers contributors include: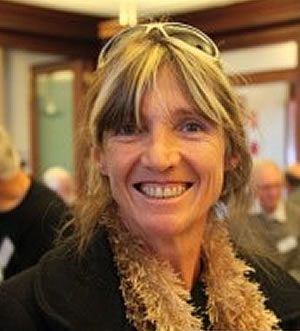 Natalie Meyer
Manager – Nimbin Neighbourhood Centre
Nat is a strong community advocate, with a deep passion for sustainable living and environmental justice.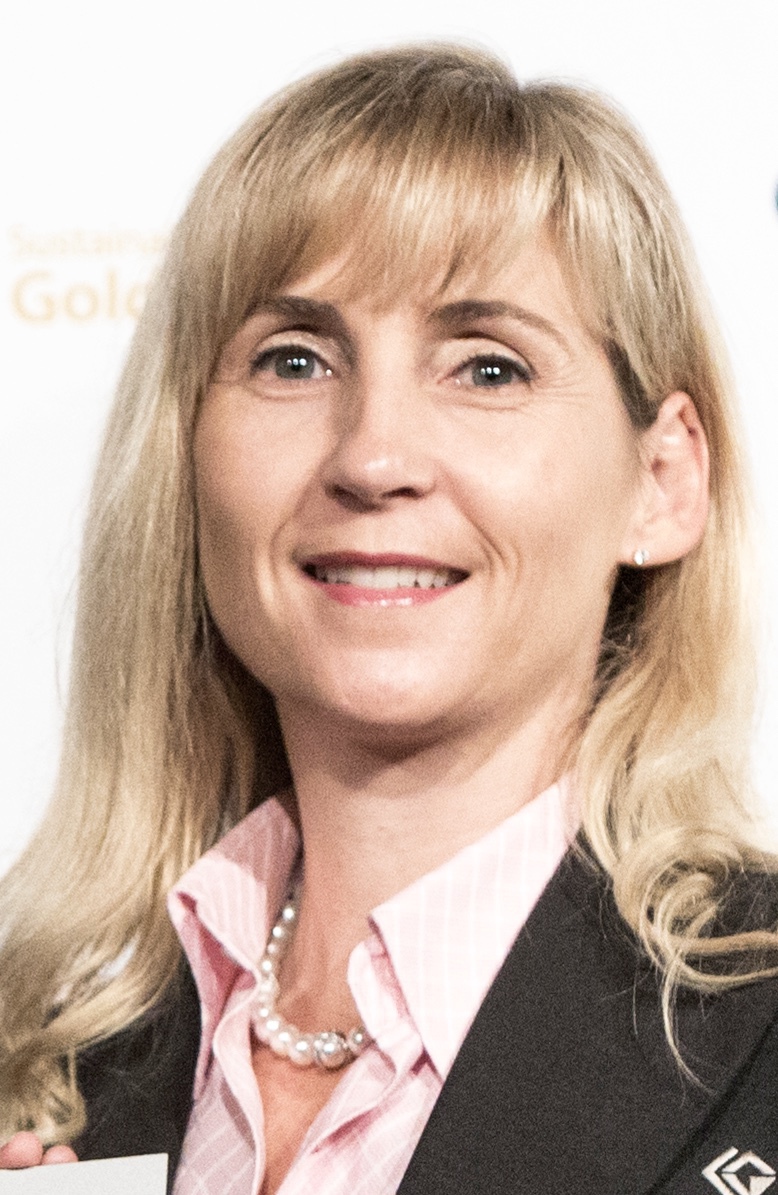 Sharyn Hunnisett
Sustainability Projects Officer – Ballina Shire Council
Sharyn has worked in environmental sustainability local government for 20 years. She has successfully formulated and delivered a range of climate change and sustainability programs. Sharyn has been with Ballina Shire Council since 202, developing and implementing their Climate Change Policy. Ballina Shire Council has committed to 100% renewable electricity and net zero emissions for its operations by 2030.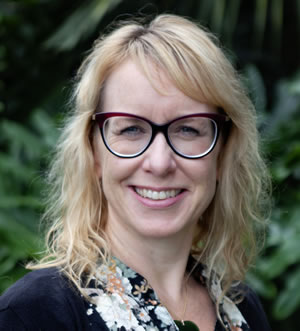 Debbie Firestone
Sustainability Program Leader – Tweed Shire Council
Debbie has worked in environmental policy roles for more than 20 years. Debbie has been Tweed Shire Council's Sustainability Program Leader for the past 9 years, working to reduce emissions and drive climate change adaptation efforts for both Council and the Tweed community.
Joshua Moroney
Environment and Sustainability Officer – Richmond Valley Council
Josh is a team member of the newly formed Sustainability department at Richmond Valley Council. He is responsible for creating internal policy change, encouraging and facilitating sustainable initiatives and constructing Richmond Valley's first Environment and Sustainability Strategy.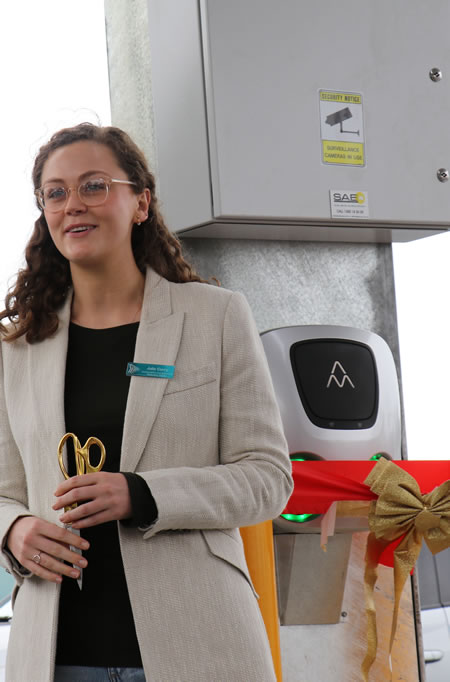 Julia Curry
Sustainability Team Leader – Byron Shire Council
Julia has been part of Byron Shire Council's Sustainability Team for over 2 years, working to reach net zero emissions for Council's operations by 2025, encourage emissions reduction initiatives within the community, and implement the Climate Change Adaptation Plan for the Shire.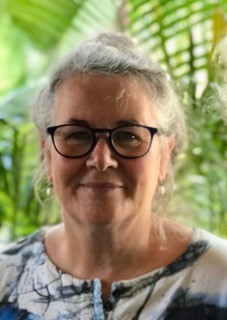 Katrina Shields
Zero Emissions Byron – Deputy Chair
Katrina has a background in sustainability and activist education. She is the author of several books on these subjects including 'In the Tiger's Mouth' and 'Sustainability for Educators'. She has been on the board of Zero Emissions Byron since 2019 and involved in its formation in earlier years. She was a founding member of Sustain Northern Rivers and the Food and Energy working groups.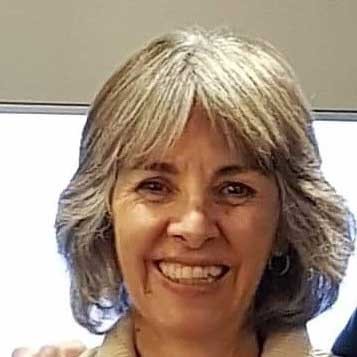 Muriel Watt
Zero Emissions Byron
Muriel has worked with government and international agencies, universities and industry in the areas of renewable energy research, education and policy for over 4 decades. She is currently an Advisor to ITP Renewables and a Board member of Zero Emissions Byron. She worked for many years at the School of PV and Renewable Energy Engineering, University of NSW; established and Chaired the Australian PV Institute; represented Australia in the IEA PV Power Systems Program and established the Asia-Pacific Solar Research Conference. Muriel lives on a small farm on the NSW North Coast, with a solar water heater, PV, batteries and an Electric Vehicle.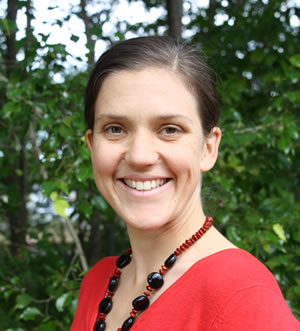 Kim Mallee
Convenor – Sustain Energy
Kim is a professional environmental problem solver with a keen interest in innovative energy systems that transition our community to a cleaner and fairer future. With over a decade of experience in project management and community engagement in the local government sustainability and climate change sector she is passionate about tangible actions on the ground. Trained as an environmental engineer, Kim has worked across the private and public sector in carbon accounting and solar.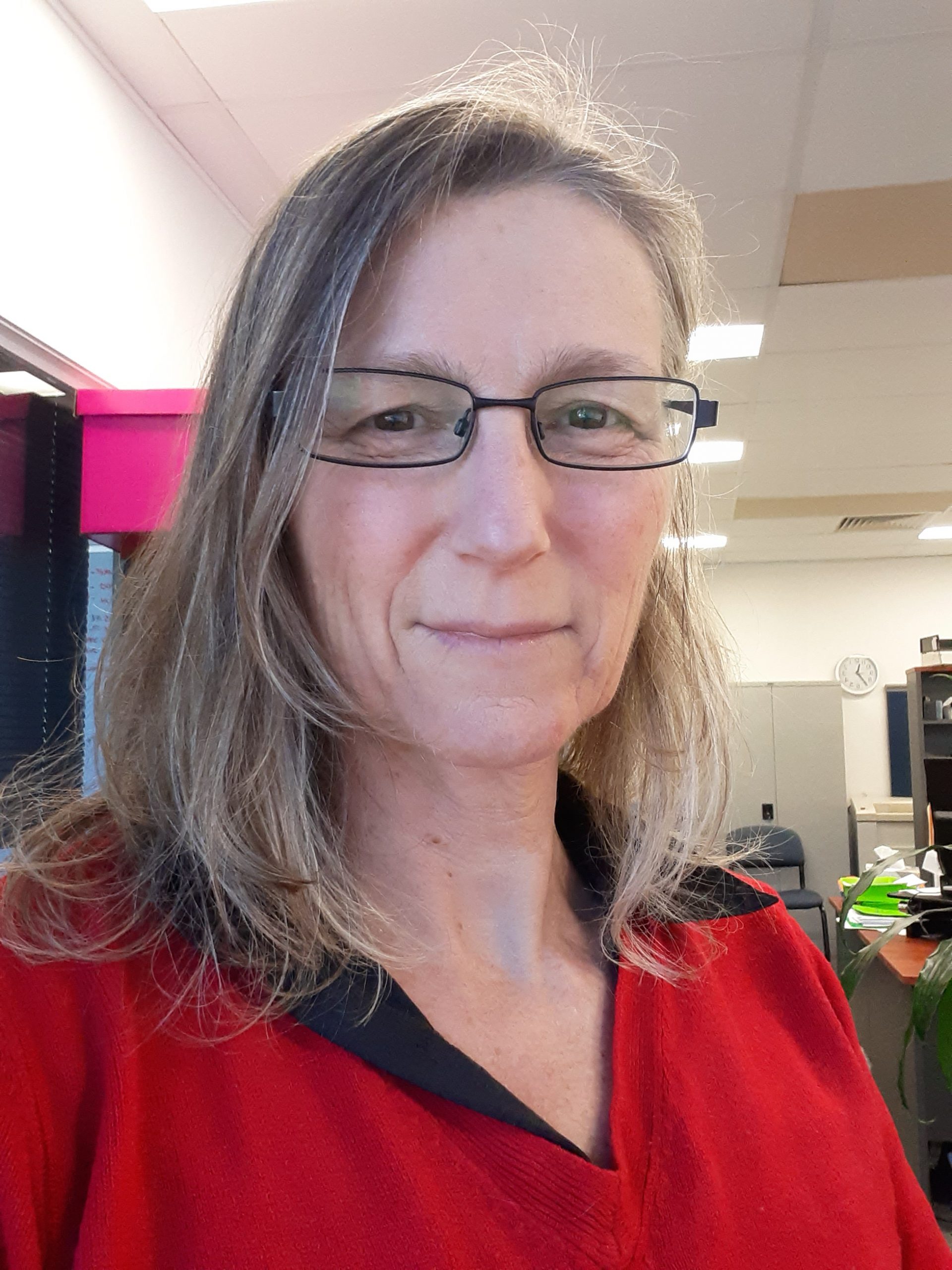 Heidi Bone
Comms Officer – Regional Development Australia
Heidi Bone has been with the RDA Northern Rivers since 2014 and the organisation's representative on the Sustain Energy working group since 2016. Over this time Heidi has provided website and IT support and been an active participant in the Sustain Energy Working Group.
RDA Northern Rivers has been involved in Sustain Northern Rivers (SNR) project since inception, as an original member of the SNR development committee, developing the SNR website and providing ICT support systems. RDA Northern Rivers continued to maintain responsibility for the ongoing maintenance of these systems through to 2021.
Sarah Chambers
Senior Project Officer – Department of Regional NSW
Sarah is an International Trade & Investment specialist with 20 years of experience including both commercial trade development and government relations with a focus on opportunities for cross – border collaboration within the energy and waste and circular economy sectors. Sarah's current role, in the Office of Regional Economic Development, aims to identify, develop and manage projects which utilise NSW Government programs to attract and retain businesses, increase economic growth, grow employment, infrastructure, investment and exports for regional NSW.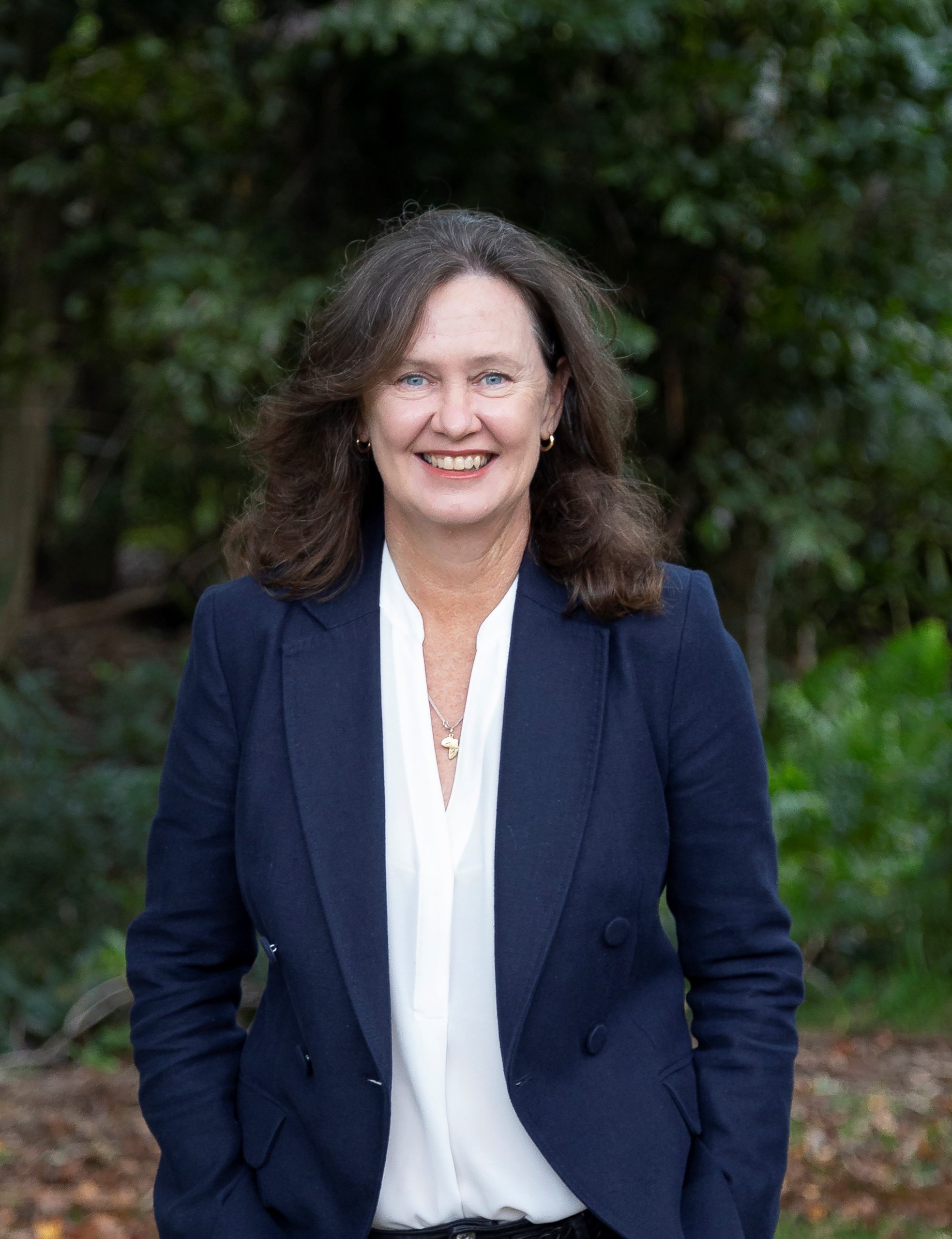 Nicole Reeve
Executive Officer – Northern Rivers Joint Organisation
The NRJO represents Ballina, Byron, Kyogle, Lismore, Richmond Valley and Tweed NSW local government areas. With representation by the mayors and general managers of each Council, NRJO's role is to facilitate and lead advocacy, political representation and cooperative action on matters of regional significance.
Non Member Energy Groups of the Northern Rivers
COREM: Community Owned Renewable Energy Mullumbimby
ENOVA: Northern Rivers community electricity retailer
North Coast Energy Forum
Resilient Byron